Performance
Bodywear For
Everyday Life
Created for the modern woman of purpose, HIRRS is a collection of performance-based essentials, designed to support you and move with you. HIRRS aims to reconceive of what we wear underneath.
Every piece of HIRRS has been carefully and thoughtfully considered with beauty, minimalism and function at the forefront of every design. We've done away with traditional expectations, eliminated superfluous details, and abolished uncomfortable wires, tags and clasps.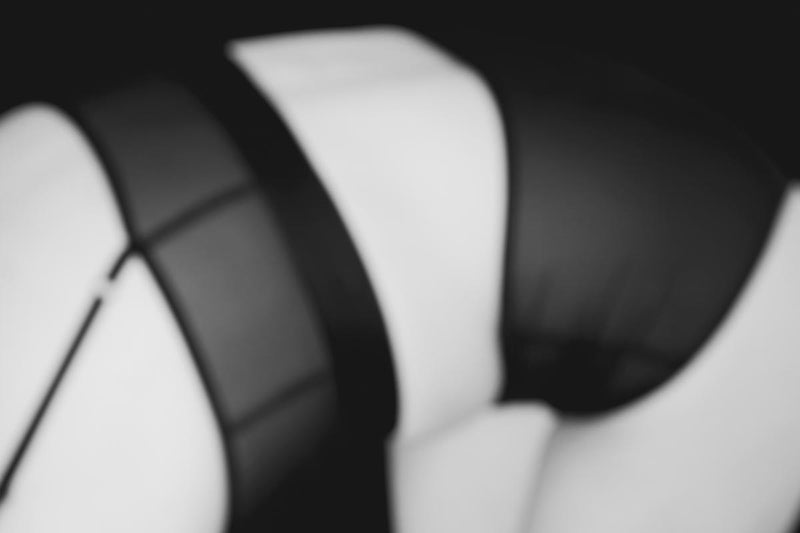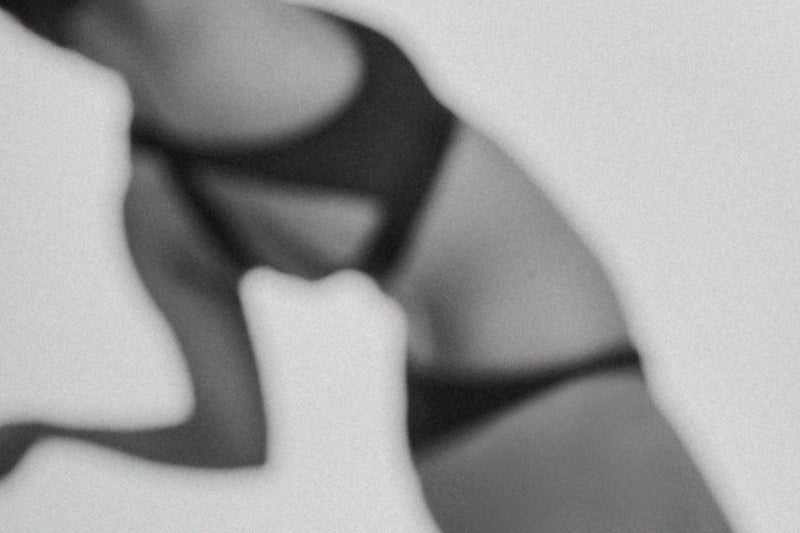 At HIRRS, we believe beauty means being comfortable in our own skin and that the female form, in all its many forms, is already perfection. We believe in a community of women who are pushing boundaries and shifting perspectives; a community that envisions a future marked by change and equality.
We are HIRRS. Designed for a Woman's Movement.
Lacey and Elizabeth